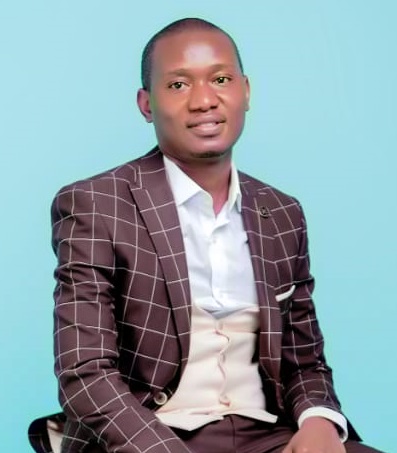 Founder- Frankline Ojiambo
Frankline Ojiambo is the Founder and Director of Franky's Foundation, an award winner of the Entrepreneurship World Cup Kenya National competition 2021, winner of Stories of Change Competition 2021 from Gov junction in the UK, and a Social Founder of the Year awarded by the Tucsi Foundation of India. Mr. Ojiambo is a natural leader, a noted philanthropist, a champion of Affirmative Action, and a Kenyan entrepreneur with 8 years of experience in the ICT industry. Over the past years, he has partnered and enjoyed working with a wide variety of organizations on different projects simultaneously to its completion focusing on tackling poverty, gender inequality and the disparaging wage gap amongst women country-wide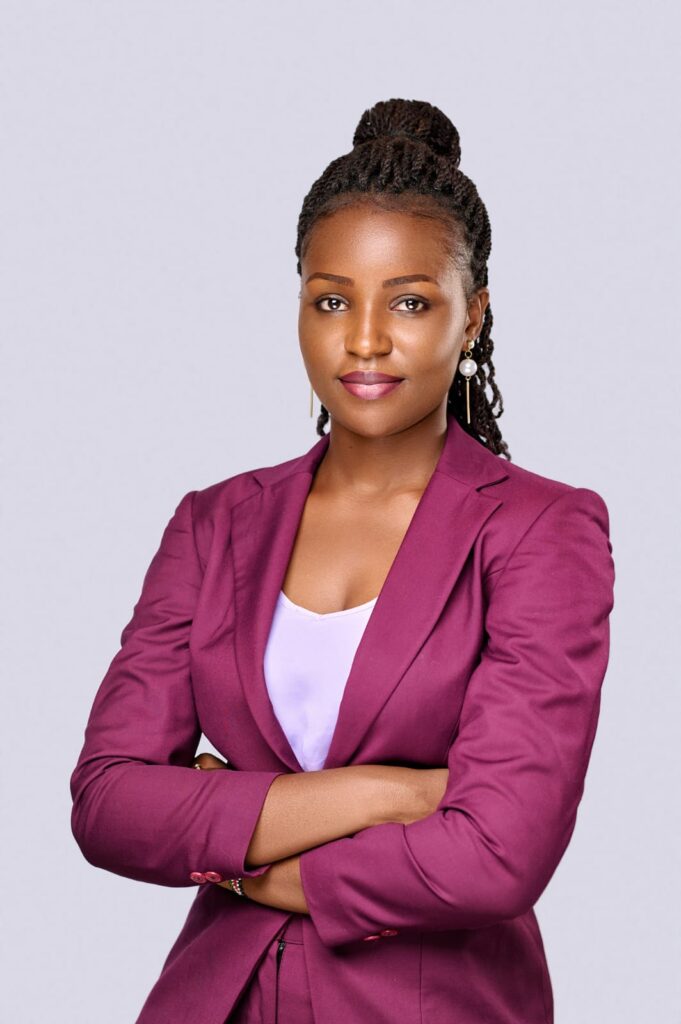 Co-Founder- Vivian Auna Owino
Vivian Owino is the Co-Founder of Franky's Foundation, an award winner of Zuri Awards 2022 for exceptional work in bringing change through her work in her community (Digital resilience). Vivian is a natural leader, a noted philanthropist and a Kenyan entrepreneur with over 3 years of experience in the ICT industry.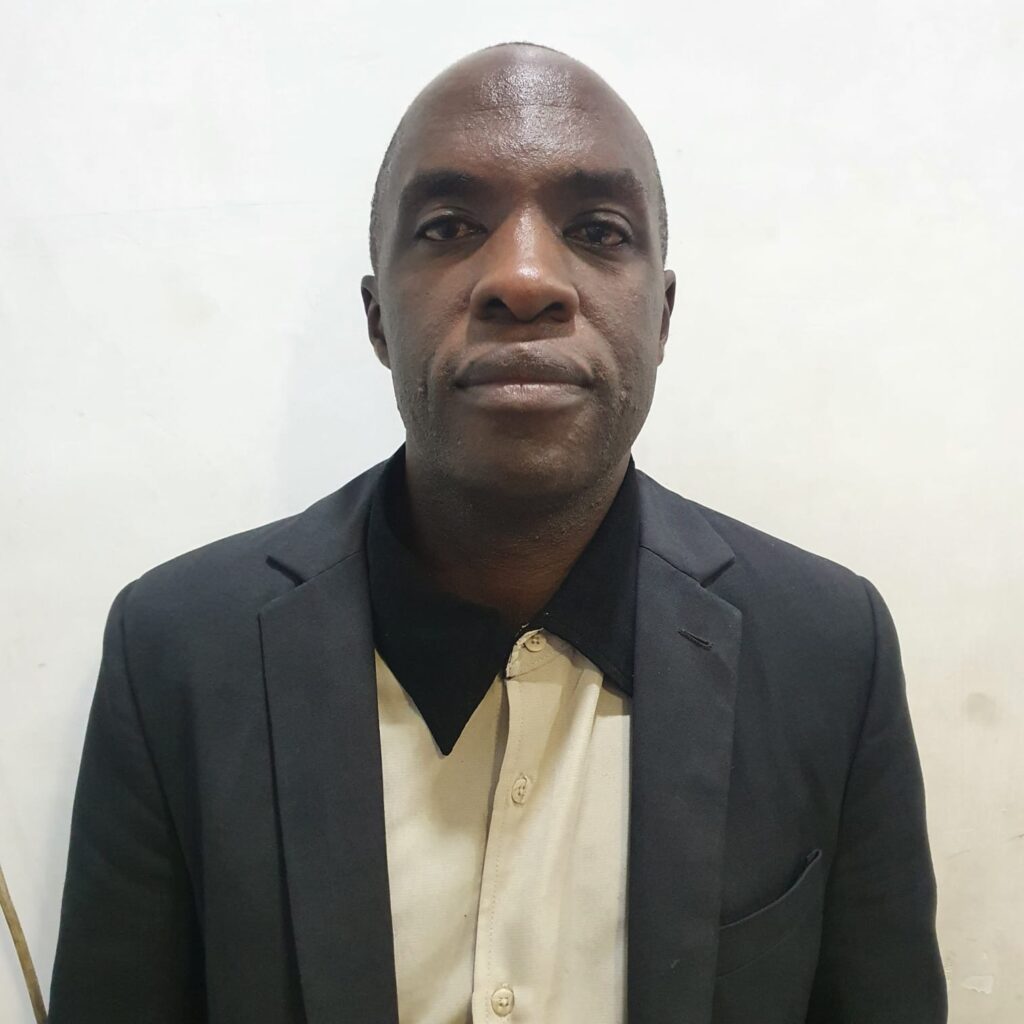 Program manager- Andrew sadziwa
He has worked with several partners in EU on Erasmus Programs and also engaged international volunteers in Kenya. Morocco, Tanzania and Zimbabwe. He has vast experience in project planning, monitoring and evaluation with several social projects Kenya.