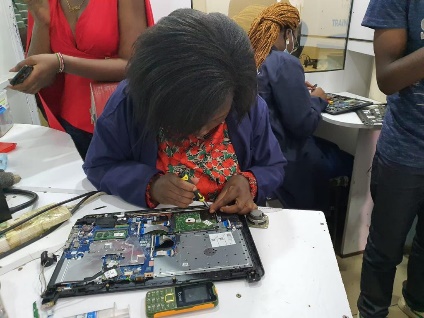 Our main mission is to tackle Unemployment and gender equality in the community through vocational training and skill development.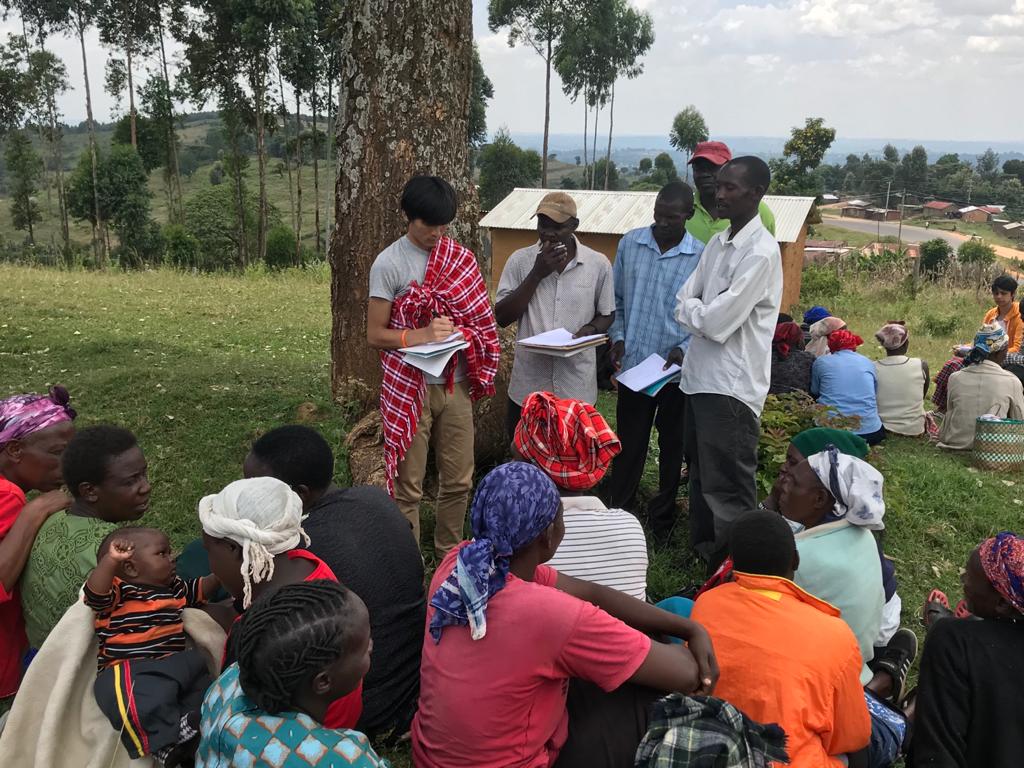 We Invest in young women and youths in economic empowerment and skills development as one of the most urgent and effective means to drive progress on gender equality, and poverty eradication.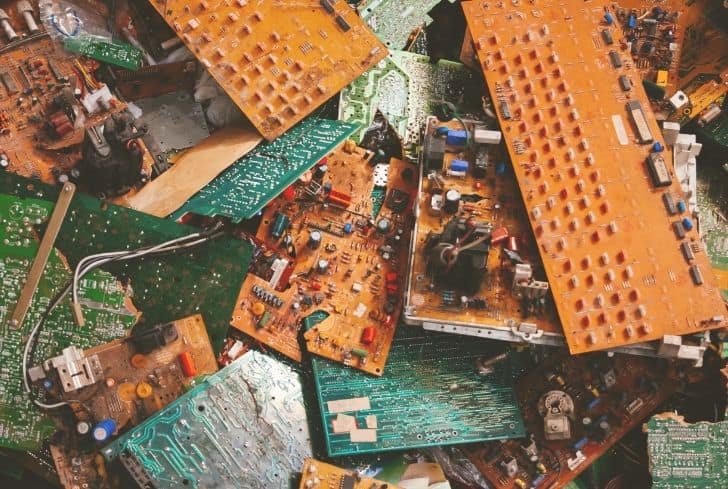 We offer Green Energy training to young women, youths and refugees where they learn how to manage e-wastes from used and discarded computers, laptops, and smartphones by, recollecting, repairing, refurbishing, and reselling them to the community protecting our environment from any further pollution.
Award Certificate Achieved
watch testimonials from our various students who have gone through our training