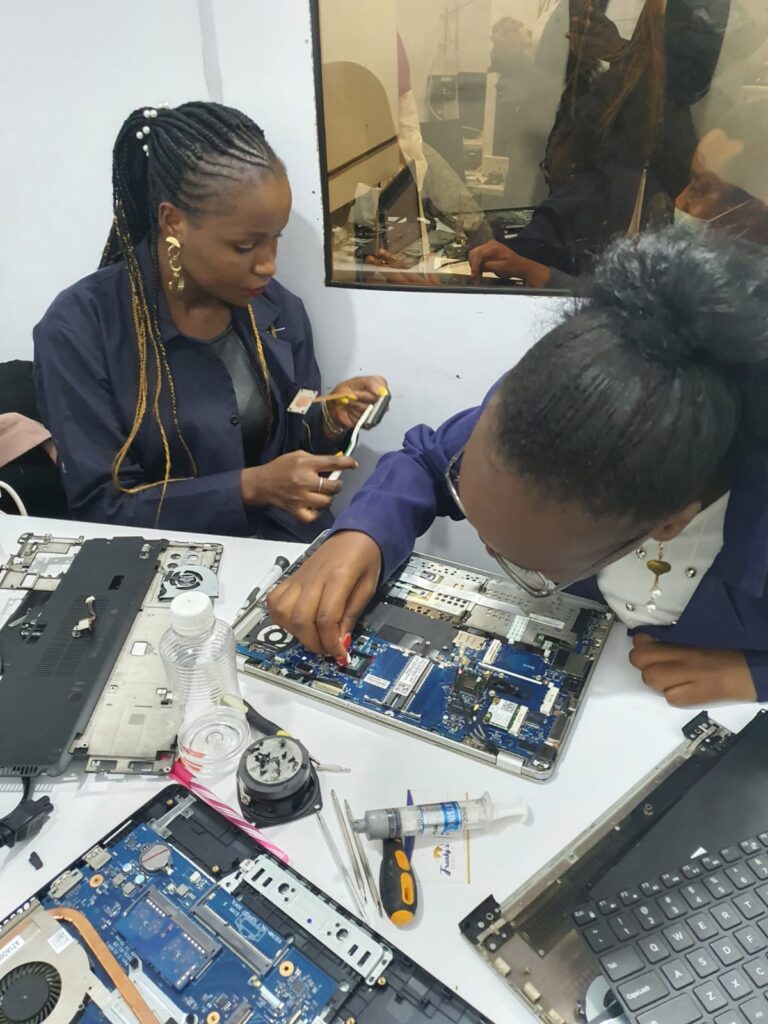 We offer better life for the marginalized groups through sustainable projects focusing on livelihoods, health, education and biodiversity management in Kenya.
We are a community-based organisation and developed by the passion driven Frank Ojiambo and Vivian Owino who are the people who saw the need to change their communities in Nairobi, Kenya. They started a foundation to empower the youths and women in ICT hardware training, so as to create opportunities for these young people to have a better future in life. The organisation was formed on the twenty-fourth of September, 2019 as a foundation called Franky's Foundation. They empowered youth girls in their training of ICT and most of them are school drop outs from areas like Kawangware , Kayole and Umoja in Nairobi.
We are governed by the board of directors in decision making and policy formulation, with support of the management team lead by the director in the program implementation and the supervision with highly skilled staff in Nairobi.