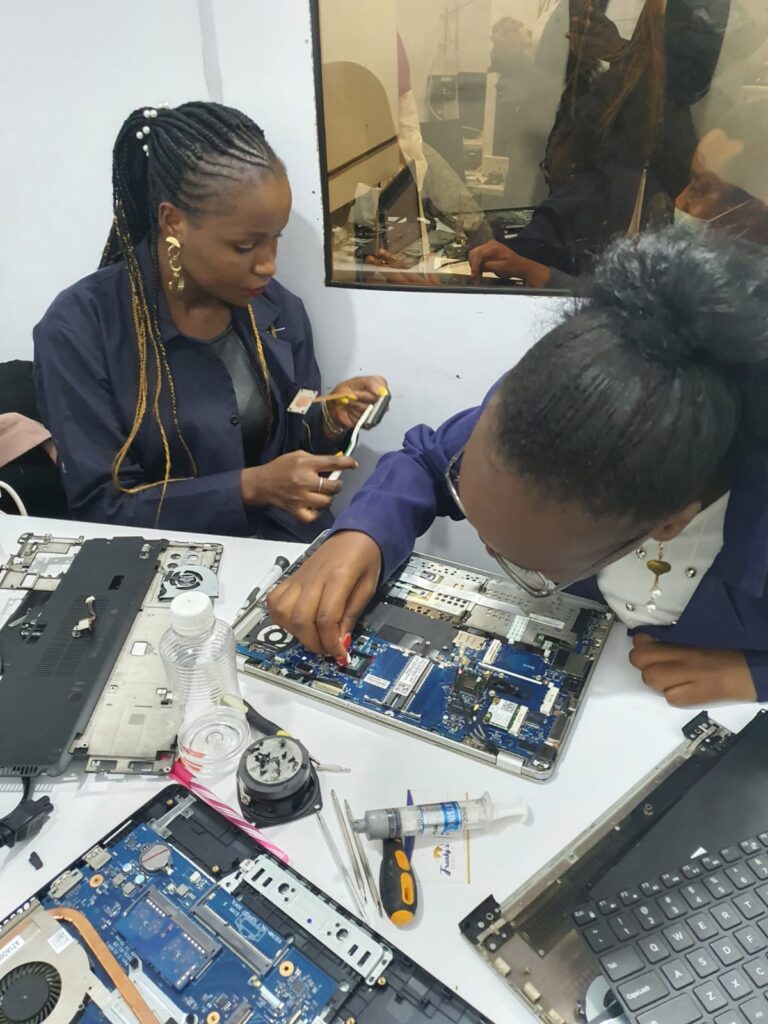 Franky's Foundation is an ICT based Non-Governmental Organization that was established to support and empower less-privileged women with hands-on ICT skills. Our empowerment program helps create employment and opportunities for women who come from disadvantaged backgrounds.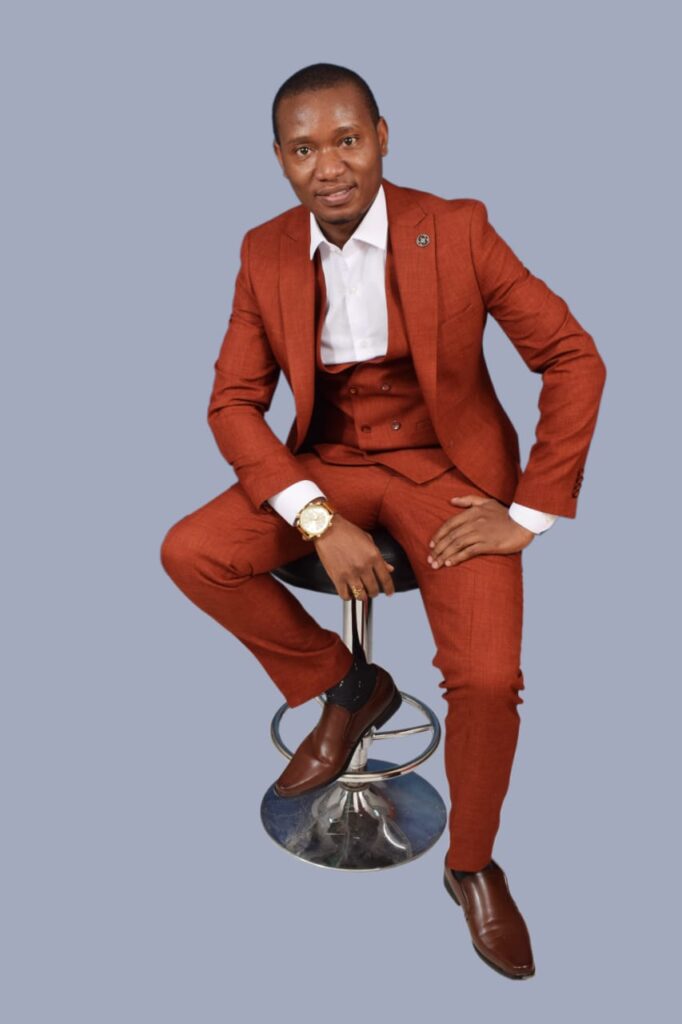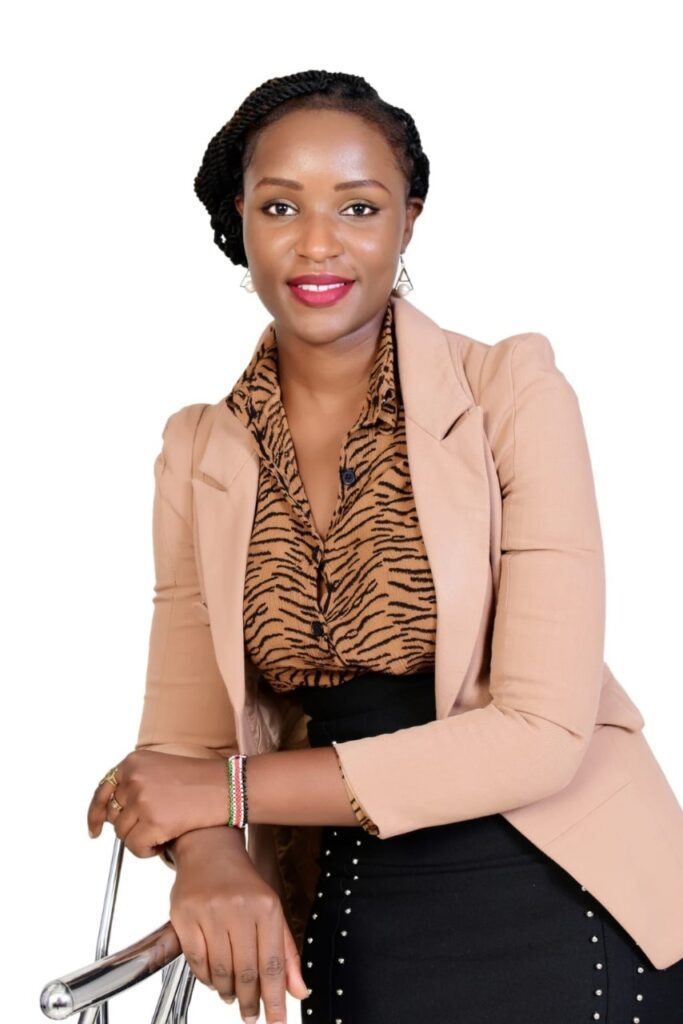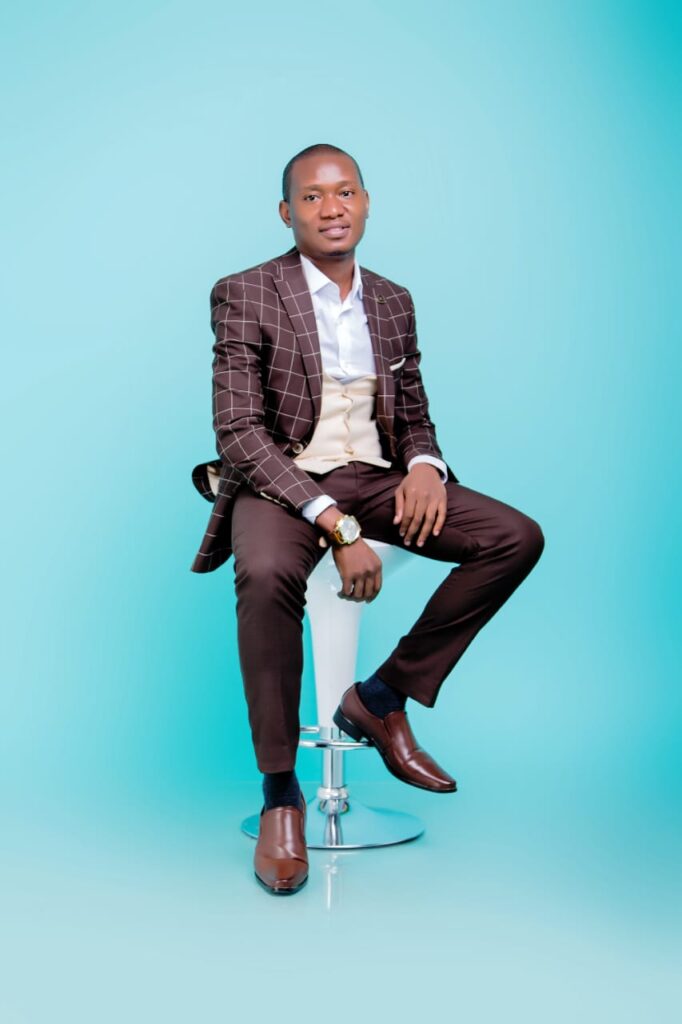 Frankline Ojiambo is the Founder and Director of Franky's Foundation, an award winner of the Entrepreneurship World Cup Kenya National competition 2021, winner of Stories of Change Competition 2021 from Gov junction in the UK, and a Social Founder of the Year awarded by the Tucsi Foundation of India. Mr. Ojiambo is a natural leader, a noted philanthropist, a champion of Affirmative Action, and a Kenyan entrepreneur with 8 years of experience in the ICT industry. Over the past years, he has partnered and enjoyed working with a wide variety of organizations on different projects simultaneously to its completion focusing on tackling poverty, gender inequality and the disparaging wage gap amongst women country-wide
Since the inception of Franky's Foundation in 2019, Mr. Ojiambo has achieved notable milestones and numerous achievements which include: empowering and training 200 women in ICT hands-on skills, partnering with the ministry of ICT, innovation and youths affairs, International Rescue Committee, Jamii training institute, Musha Care Foundation and managers without borders to help women tame employment through ICT hands-on training skills and expand the Foundation outreach through key CSR programs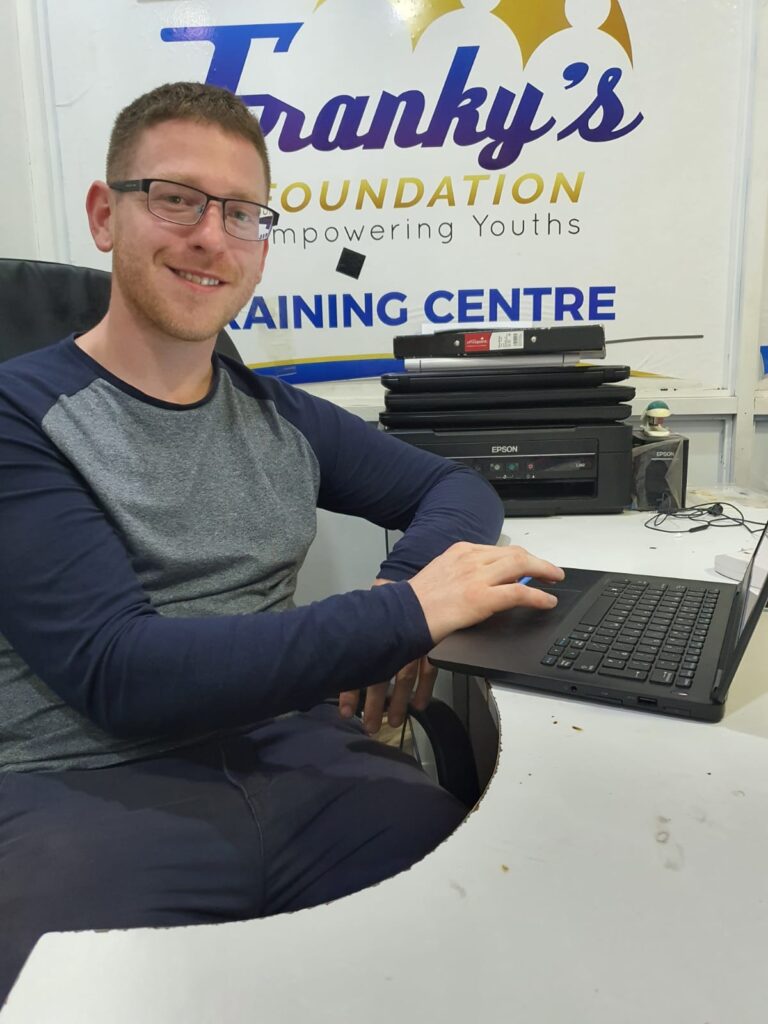 Joey who hails from Ireland, is a degree holder in Computing Mathematics from DKIT. He joined Frank's Foundation early 2021 and currently volunteers in supporting and empowering youth and women with hands-on ICT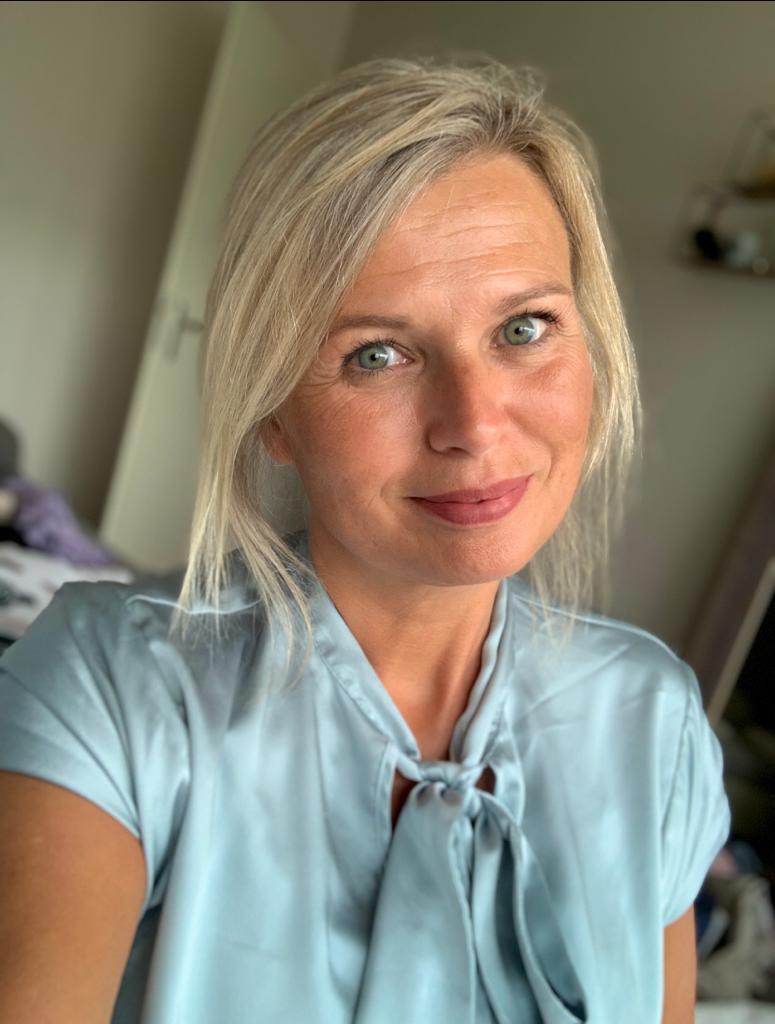 Simone manages a fashion retail outlet in the Netherlands and has been a past volunteer at Frank's Foundation. She has a passion for vulnerable children, women and youth and helps to fly the foundations flag high by working towards a brighter future.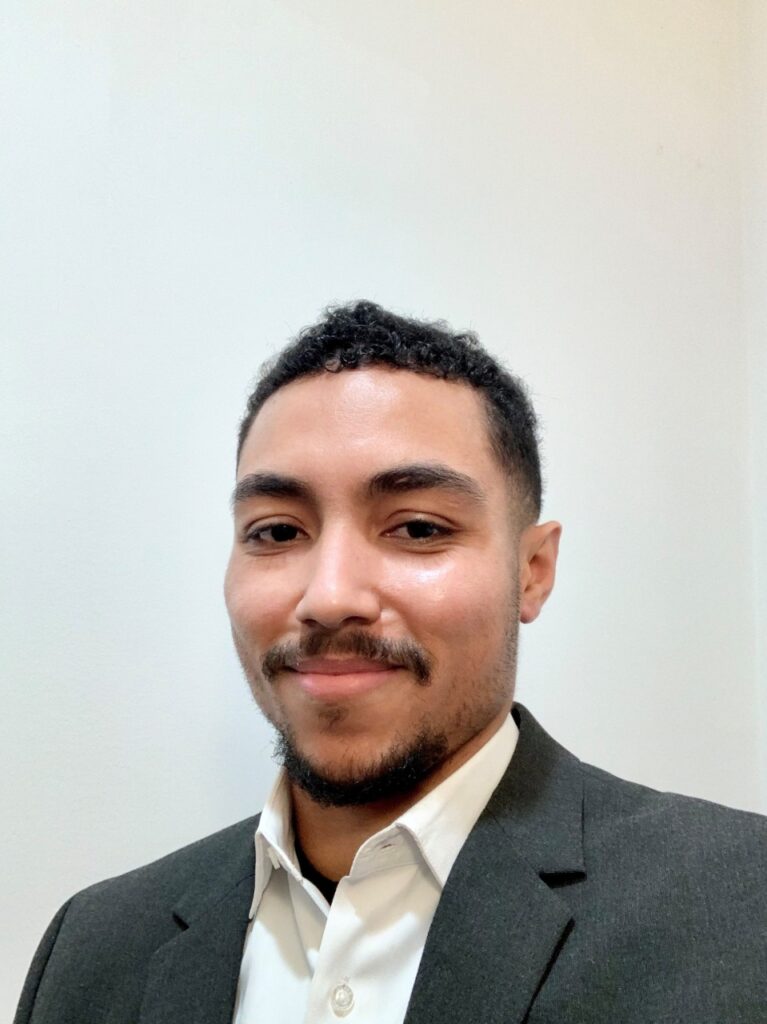 Monier is the founder and CEO of West Hull Real Estate Development LLC in Washington State (USA). His firm works holistically by implementing sustainable construction practices for various communities. Monier works with Frank's Foundation by offering in depth consulting services to upcoming business owners and not for profit organizations